While decoding some WSPR signals on 160m, it dawned on me 160m might not be all that impractical to rollout an experimental packet system.  Yes, the static crashes are prevalent, but I do wonder how well the SCS Tracker modem can handle such noise in robust packet mode.
In daytime the ground wave signal seems impressive.  At night there are not that many stations to cause interference like you hear in the AM broadcast band.
I will definitely put this down into the "maybe" column.  For now we have a lot of work ahead of us just to see if the VAPN is viable in the Northern Virginia area.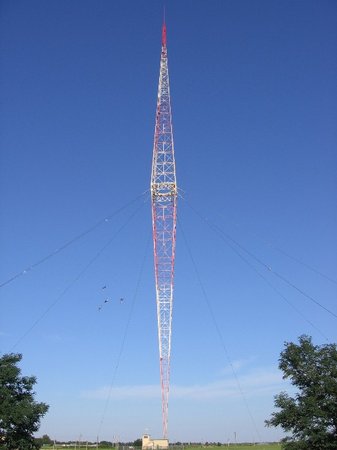 ---
Photo by Moja at Hungarian Wikipedia [GFDL or CC-BY-SA-3.0], via Wikimedia Commons