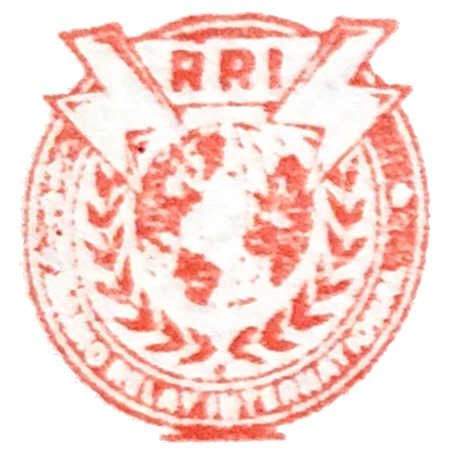 After a gigantic fail on attempting to send Field Day messages onward, I just mailed them myself.
Being the 21st century and all, it's time to put the menace of missing transmitter syndrome to bed… if packet is to be viable once again.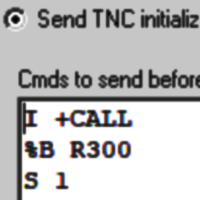 The latest version of Outpost PMM directly supports the use of the SCS DPS Tracker TNC. Set yours up using the steps in this article.